BRANDING
MGMG Creative Studio defines compelling brand strategies from the core of one of the most influential power centers in the world, Malibu, CA.
Our relationships with captains of industries, global influencers and tastemakers give us the edge in guiding you and your brand to next level success.

We are thought leaders looking to promote change in the way the consumer behaves toward your brand, and the way your business grows as a result, challenging products and companies to push boundaries.

Our experience goes beyond brand building from scratch. We are equally passionate about visual and messaging restructuring with the ability to revitalize a brand who has lost its focus turning the disengaged consumer into the passionate brand advocate once again.
PROJECT: Samantha Bennington

Samantha Bennington hired MGMG to create a clean website design for her multi-faceted career which includes being an author of "Falling Love Notes: Memories of a Rock Star Wife", music producing, publishing and life coaching.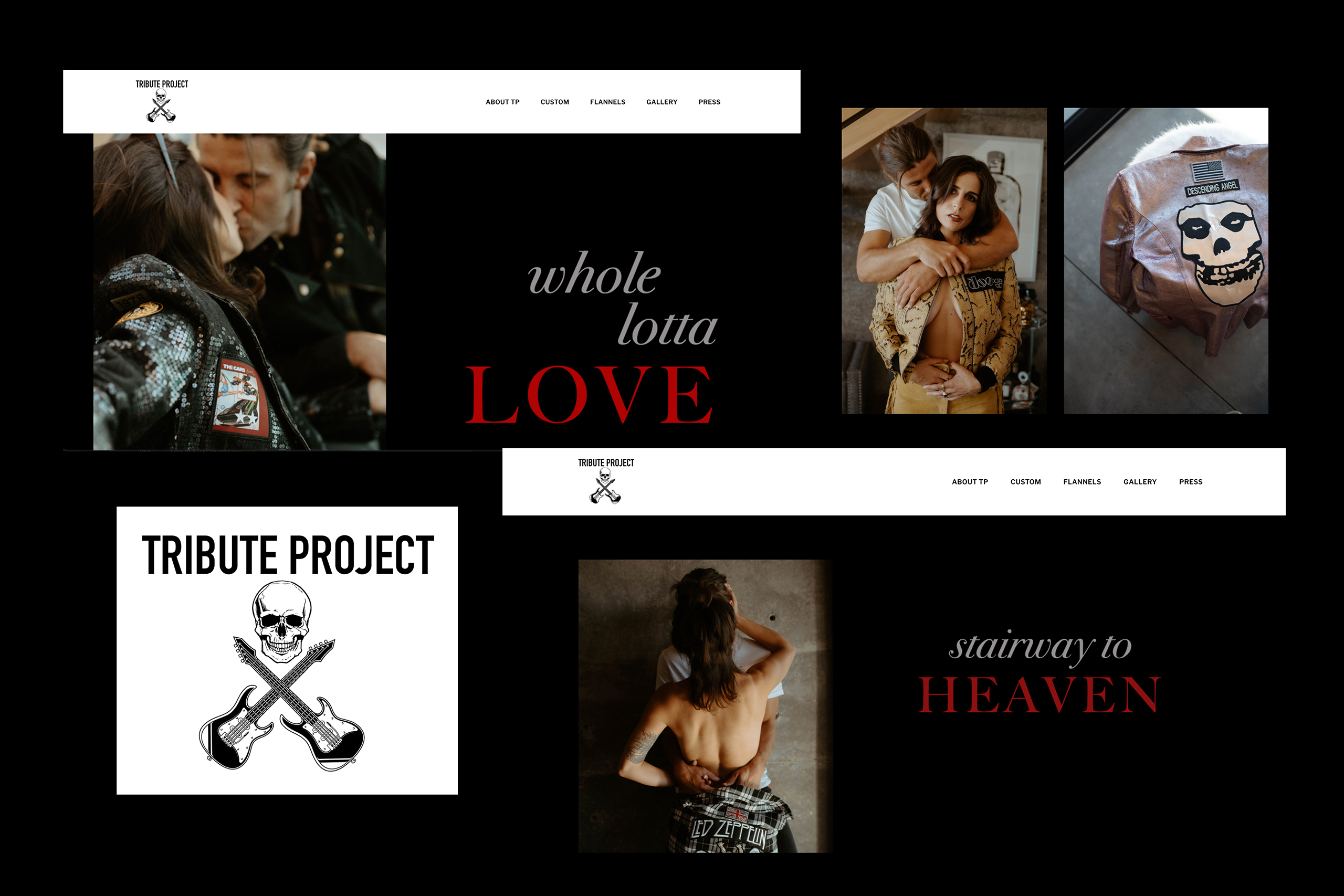 PROJECT: Tribute Project Couture

Santa Barbara based stylist Dani Stone hired Malibu Global Media to create a timeless rock n roll logo and website with a fashion editorial vibe for her one-of-a-kind designs.

Dani was also featured in our publications 90265 Magazine and Cali Mag.
PROJECT: Jewelry Designer CC Skye

Celebrity designer CC Skye hired MGMG to create her e-commerce website design for her coveted jewelry line featuring a clean aesthetic to allow her unique designs to sparkle and shine.
PROJECT: Casa Escobar

MGMG was hired to give beloved longtime Malibu based restaurant Casa Escobar a whole new spicy signature vibe which included a brand new logo, website and marketing materials with a traditional Mexican color palette with a contemporary twist.
PROJECT: Secret Beach Spray Tan

Secret Beach Spray Tan hired MGMG to create logo, website design and marketing. Assets were provided to MGMG within seven days to begin project. Completed assets delivered and approved by client in 24 hours.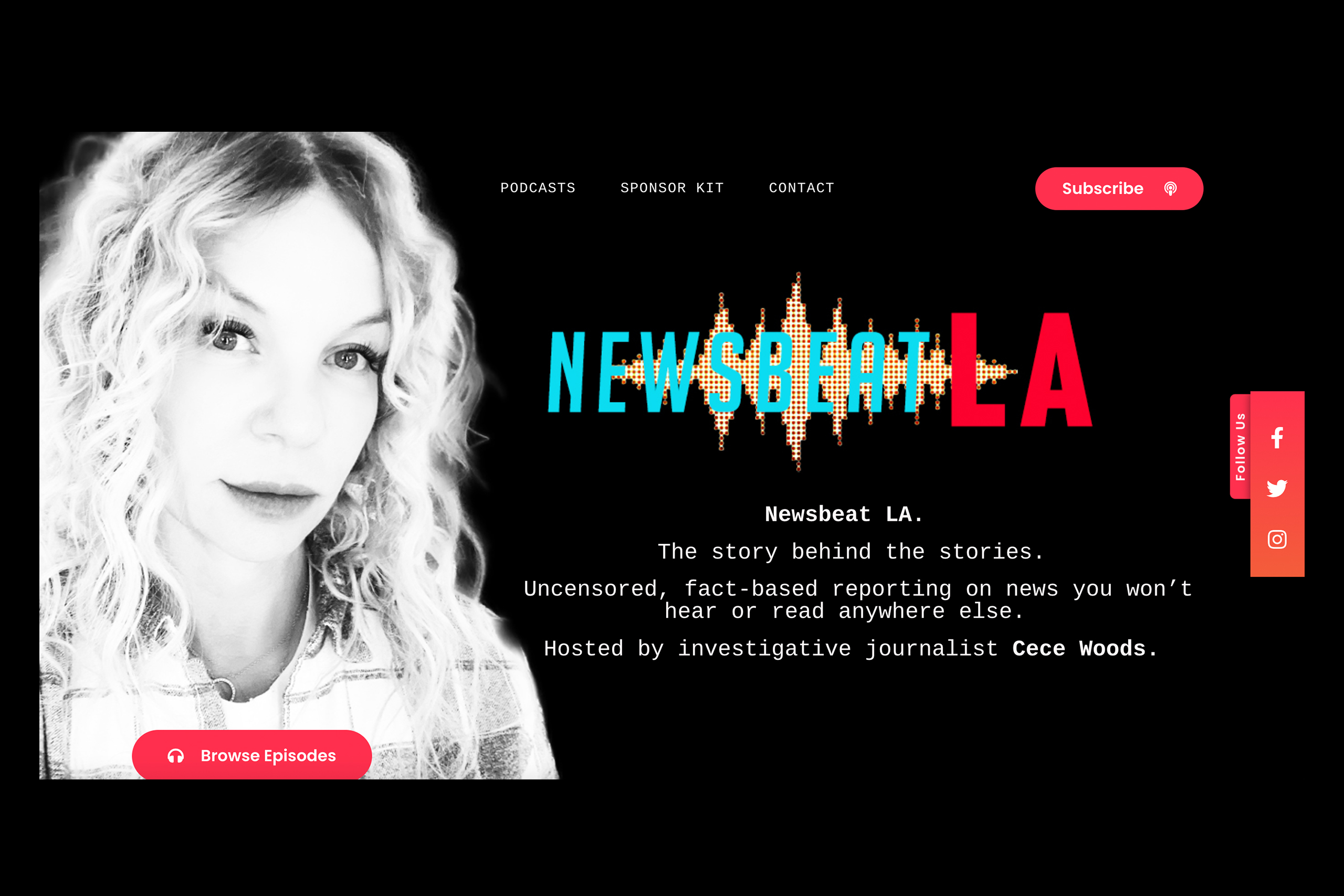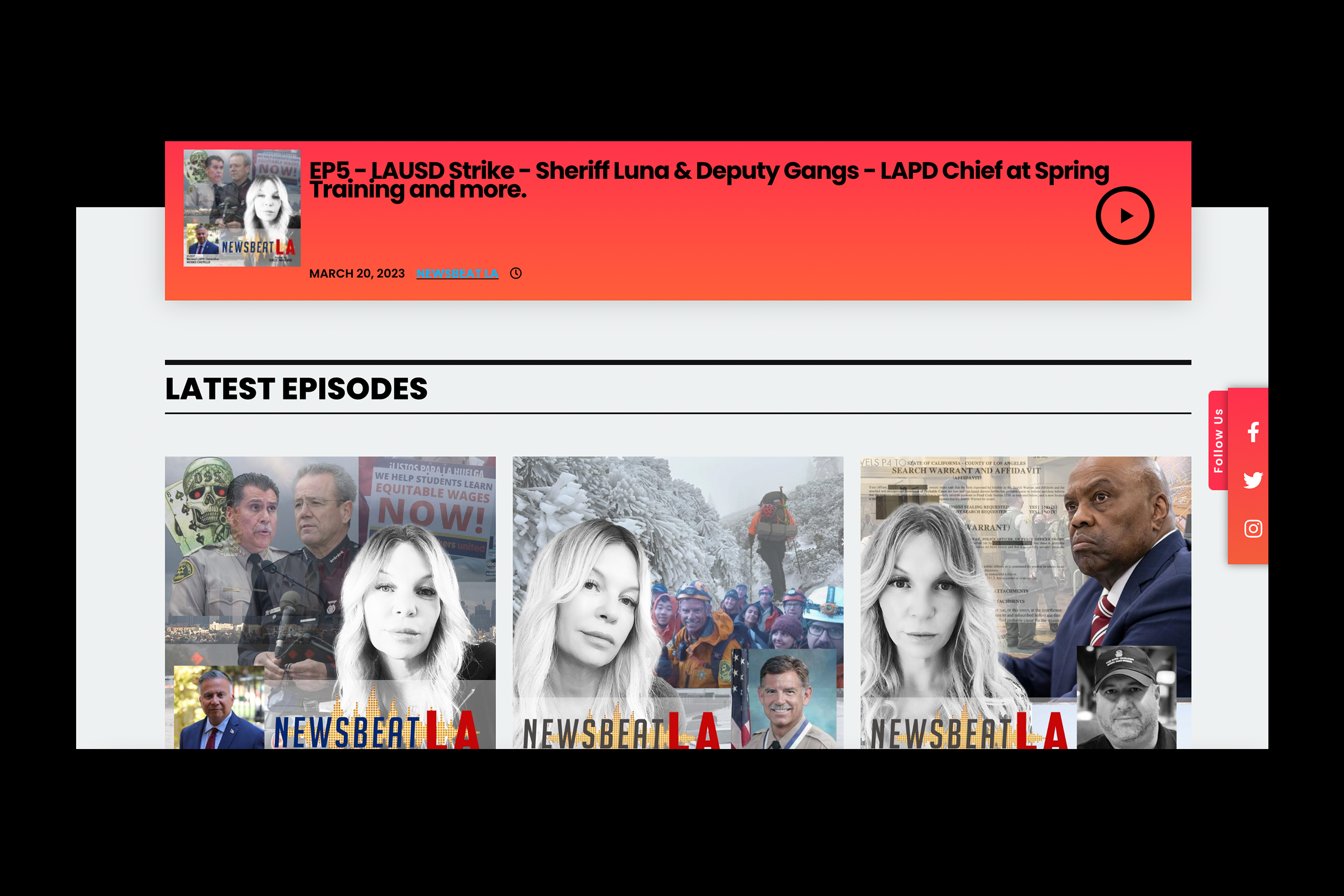 PROJECT: Newsbeat LA

MGMG Founder and investigative reporter Cece Woods created the podcast concept, logo, website and podcast art for the independent news platform, Newsbeat LA.

Each episode is edited by MGMG and has a collage art background tying in the theme of the episode.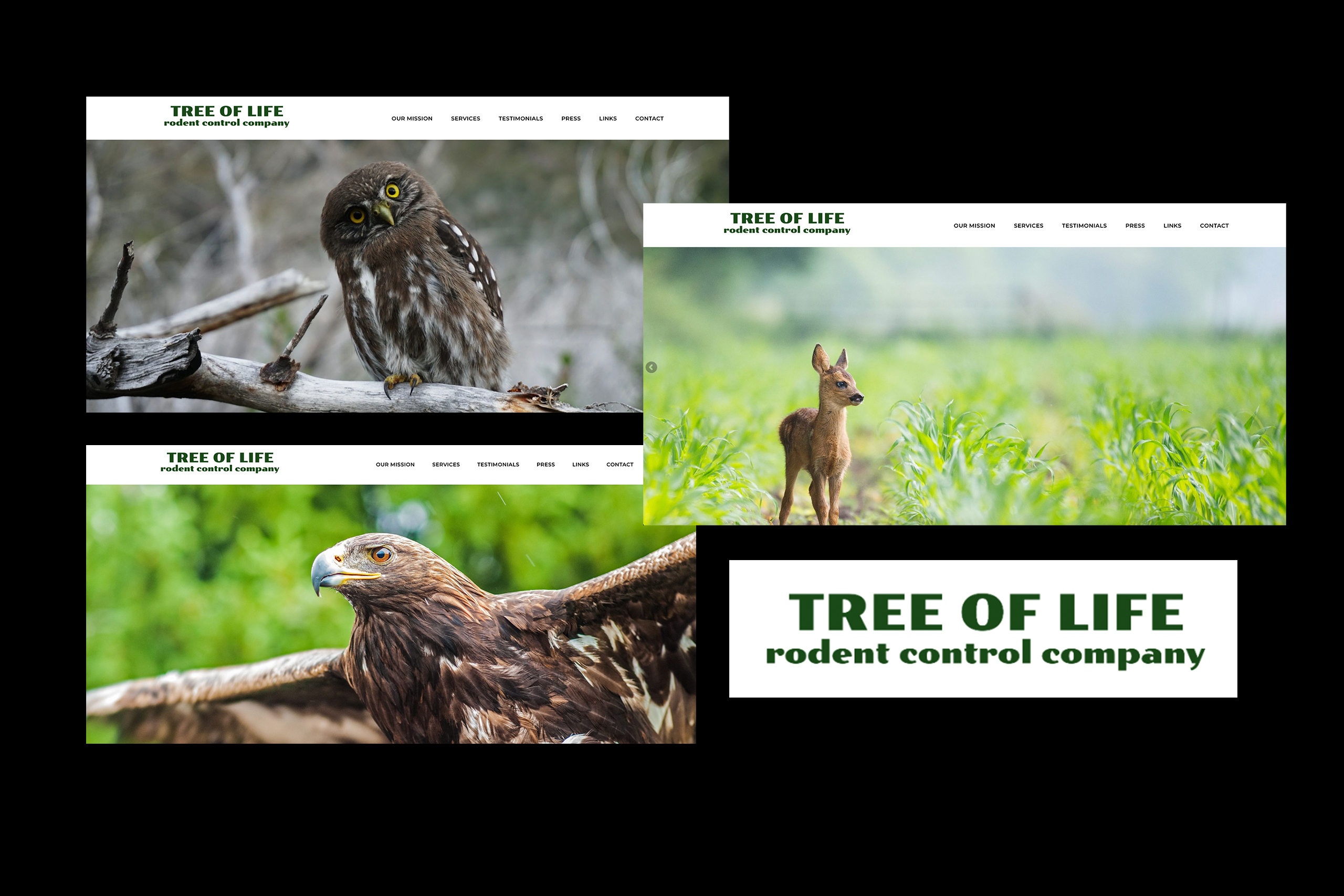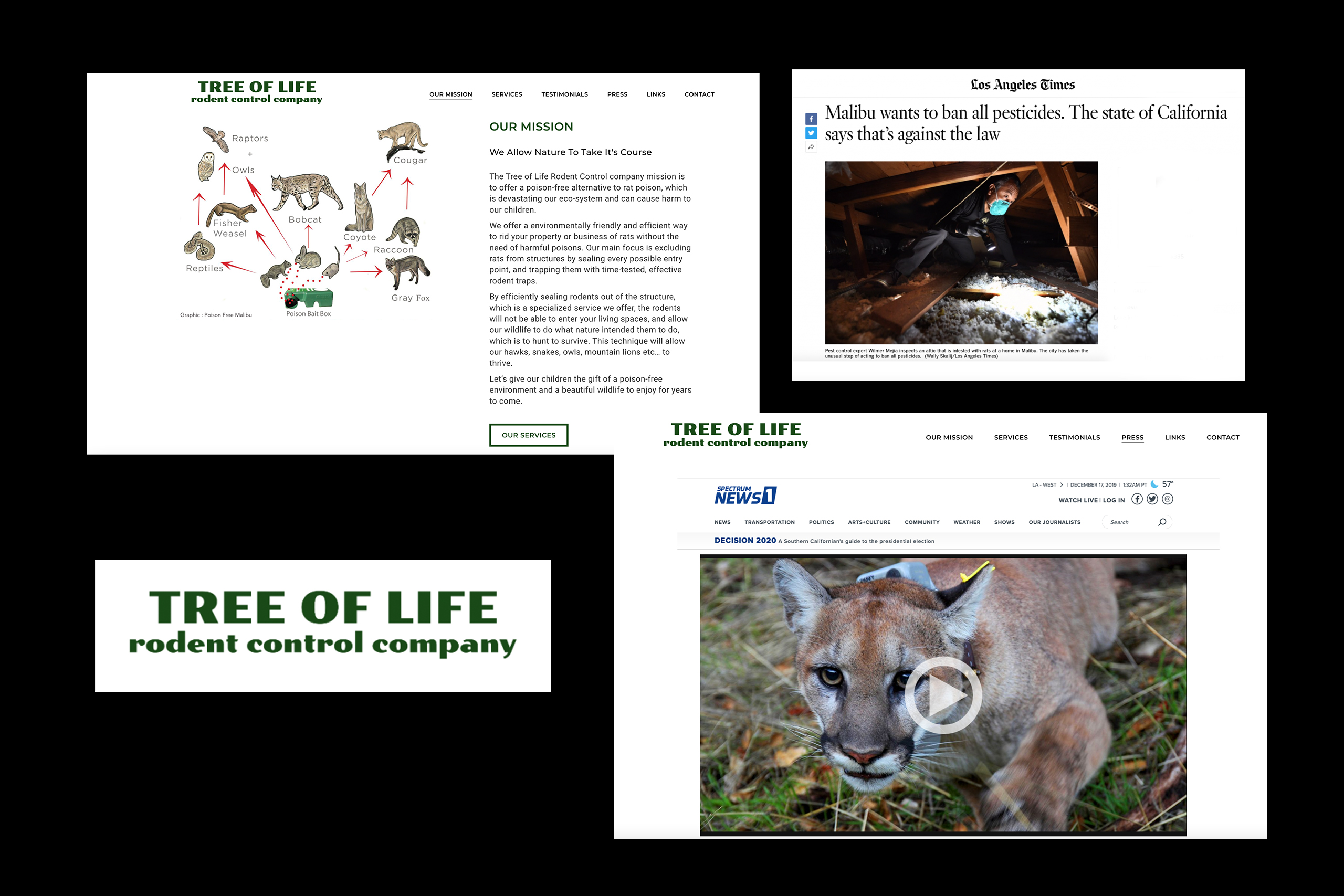 PROJECT: Tree of Life Environmentally Friendly Rodent Control

Tree of Life Rodent environmentally friendly rodent control hired MGMG to the create the complete brand strategy including logo, website design and marketing and press outreach. Completed assets were delivered and approved by client in seven days. Successful press outreach resulted in features in the Los Angeles Times and Spectrum News.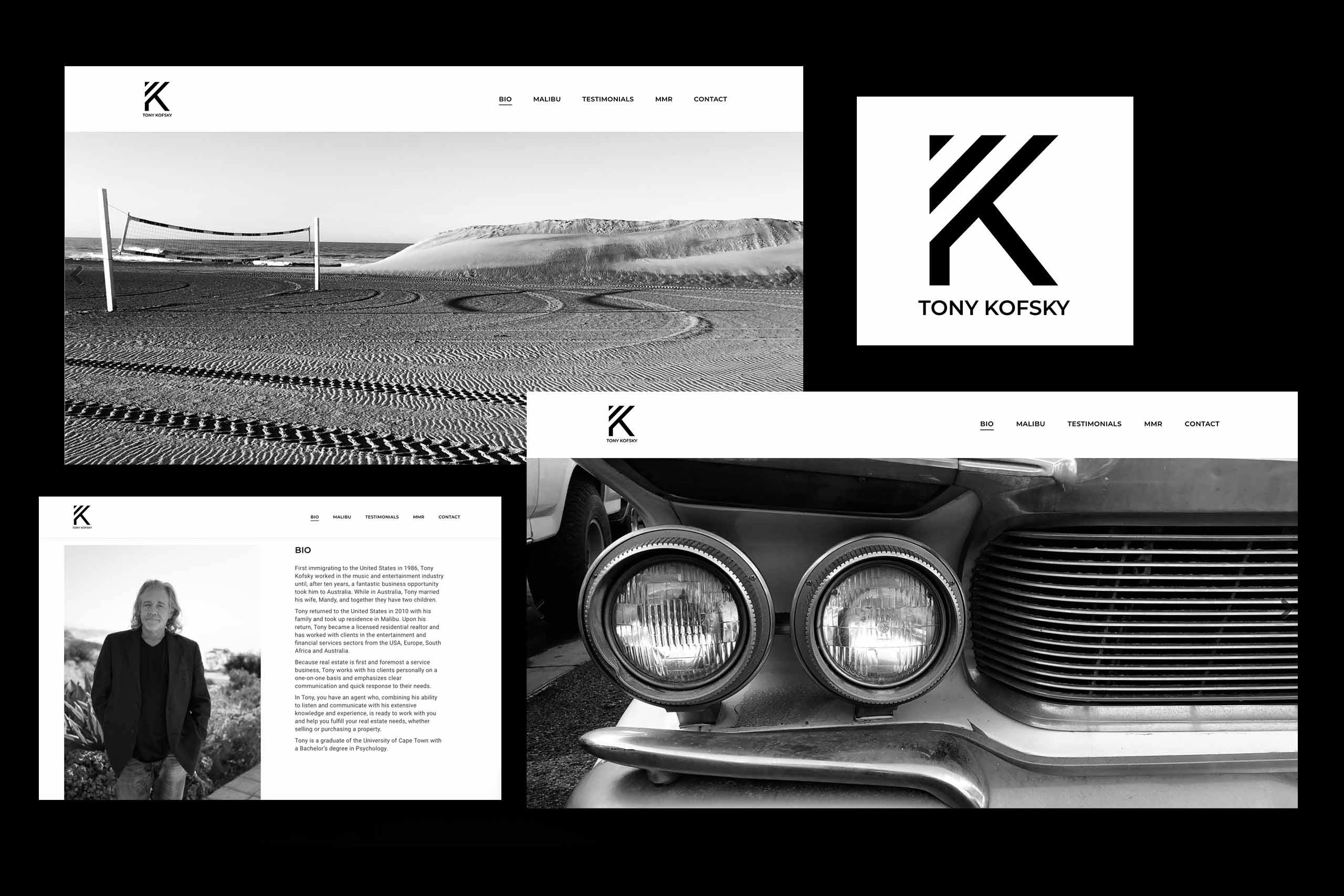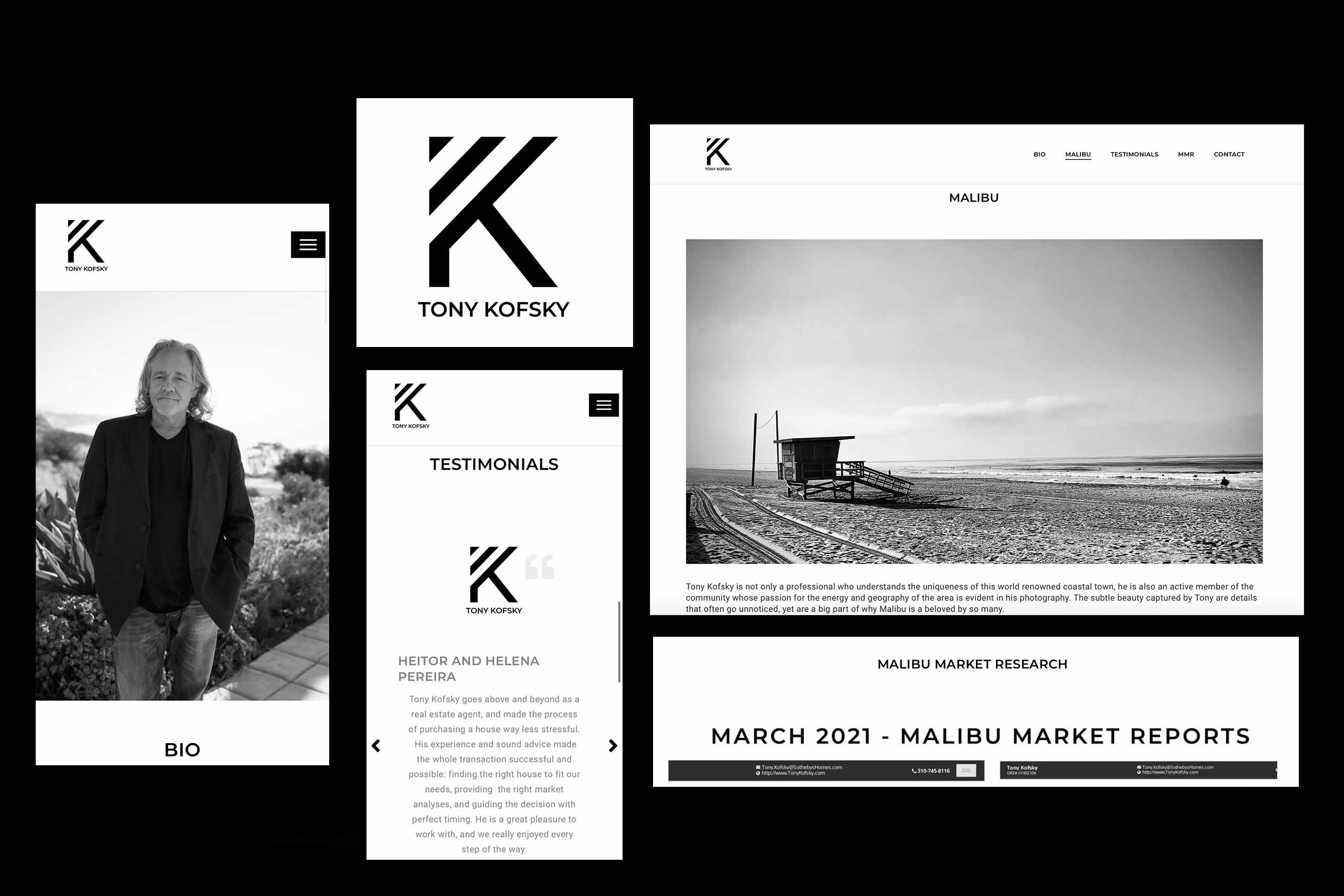 PROJECT: Realtor & Coastal Lifestyle Creator Tony Kofsky

Malibu realtor and coastal lifestyle creator Tony Kofsky hired Malibu Global Media to create a clean modern logo and platform to showcase his spin on the Malibu lifestyle.

Tony's photography embodies the depth and zen-like energy of the globally known beach community as well as informing potential buyers of current market trends.

Upon agreement and receipt of assets, the site was completed and delivered within 48 hours.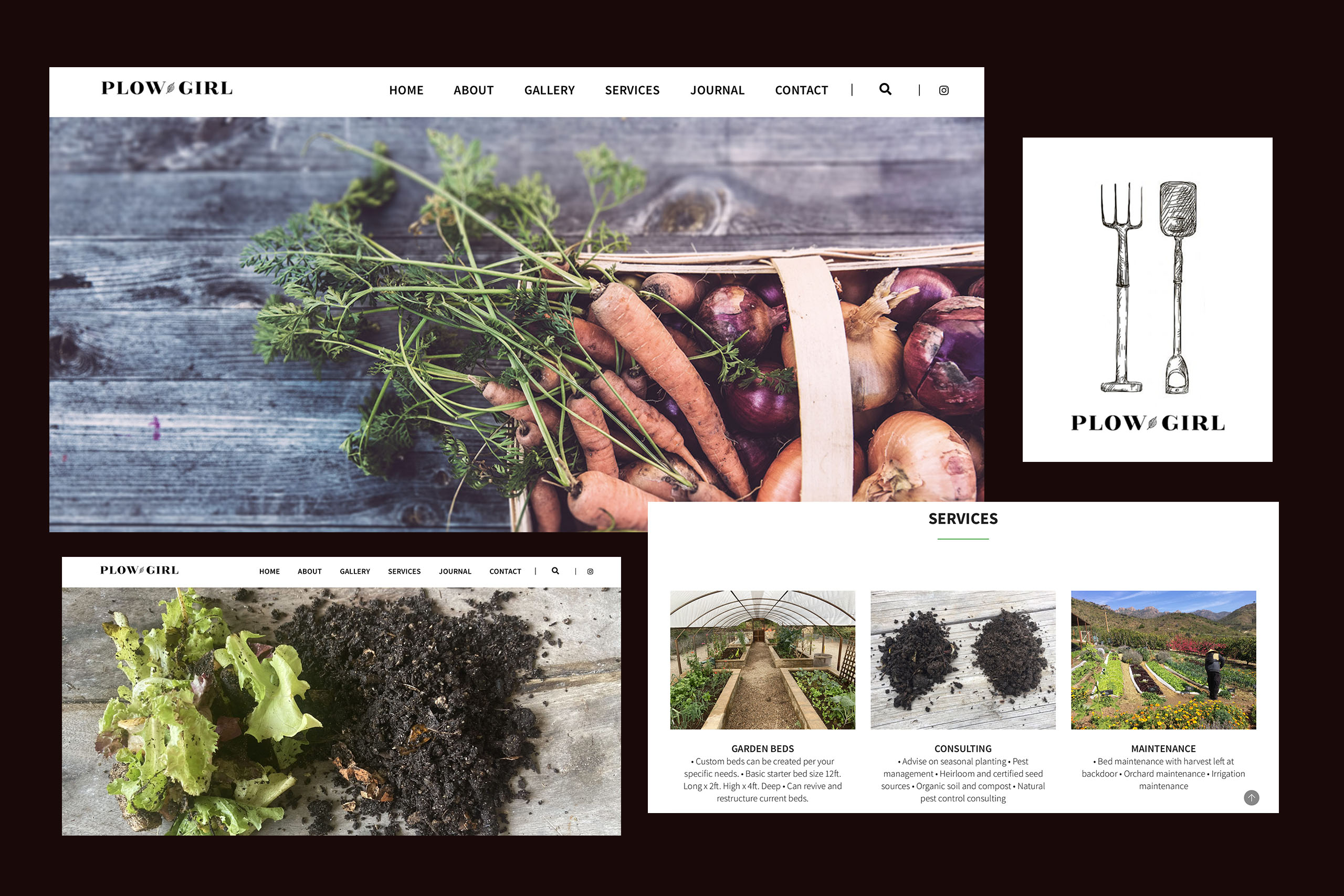 PROJECT: Plow Girl Gardens

Just a few weeks into the pandemic, Horticulturist Wendi Dunn contacted Malibu Global Media to discuss branding and website design of her new business, Plow Girl Gardens.

While navigating COVID was challenging in many ways, MGMG completed the project from logo concept, content creation to in-depth website design for this new business within 60 days.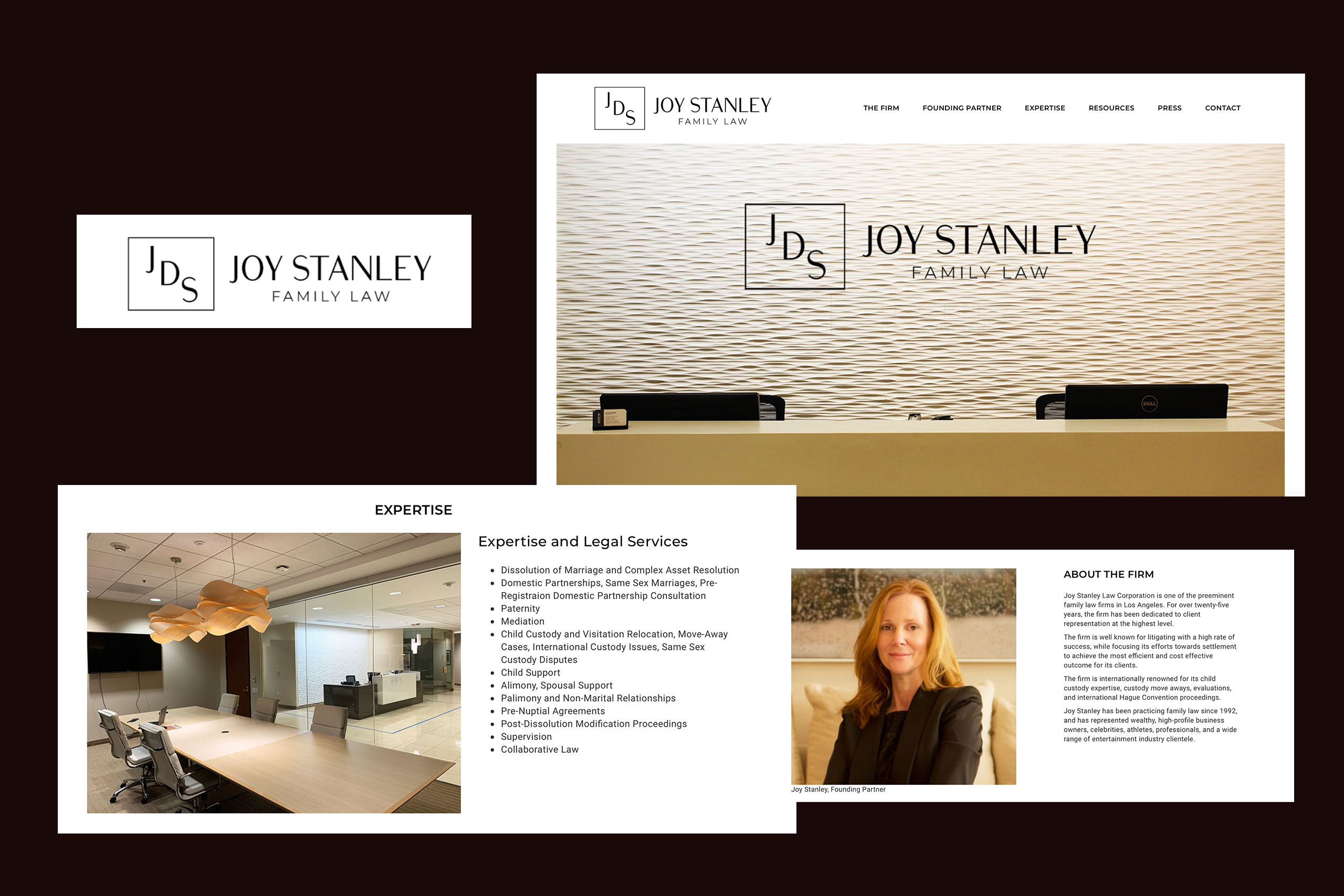 PROJECT: Joy Stanley Family Law

Attorney Joy Stanley hired MGMG to created a fresh new look for her family practice in June 2020.

Upon approval of the assets to be used on the new website, including a new logo and content edits, the project was completed in 7 days.

Brand Focus Strategy Session: $2500

Define: Positioning Statement, Mission/Vision Statement, Brand DNA, Core Values, Brand Action Plan. Takeaway: A PDF summarizing the analysis, strategy, and recommended action.

Complete Brand Strategy: $10K

Define: Positioning Statement, Mission/Vision Statement, Brand DNA, Core Values, Brand Action Plan, Brand Content Creation for Website.

Complete Brand Strategy, Marketing Outline, Website buildout: $25k

Define: Positioning Statement, Mission/Vision Statement, Brand DNA, Core Values, Brand Action Plan, Complete Website Build-Out, Brand Content Creation for Website including Strategic Organic SEO, in-depth Marketing Strategy.

Logo Design: $1500

Custom logo design and icon specific to your brand needs. Includes hi-resolution and web ready files.

Copyrighting: $3000

Website copy for home page, about page, services page, one sales page. Additional pages can be completed at additional cost.

Monthly Content: Starts at $1500

Ghost-write your blog posts, social media captions, newsletter emails, and any other recurring content you produce on a monthly basis. Pricing depends on volume.

Hourly Brand Consultation: $250 hr

Define: Solutions and strategy for individualized projects are available at an hourly rate as opposed to a per project fee.
All In Good Time
The Brand Strategy and Re-Brand process can take anywhere from 2-6 months.
LOGO DESIGN