Founder, Cece Woods
Founder of Malibu Global Media Group, Cece Woods, began her career in publishing in 2013, launching 90265 Magazine, the authentic Malibu lifestyle publication.
A year later, and after the departure of Ann Sobel of The Surfside News, Woods saw a void in local activism based journalism inspiring the launch news platform The Local Malibu. The publication gained popularity quickly and was the only local media instrumental in the success of two ballot measures, and seating three Malibu City Councilmen in 2016.
During the summer of 2018, Woods exposed the law enforcement cover-up in the Malibu Creek State Park Shootings, and a few short months later provided the most comprehensive local news coverage during the Woolsey Fire attracting over 1 million hits across her social media platforms.
Woods has since launched a regional investigative news platform The Current Report  breaking the L.A. Metro Counterfeit PPE cover-up which led to multiple federal agencies involvement within 24 hurst's of the story releasing.
Next up for Malibu Global Media Group is Cali Mag, a unique mix of lifestyle, investigative and true crime stories, and California culture releasing in 2022.
PODCAST DIVISION
Malibu Global Media's new podcast production division will be releasing multiple new shows on all available podcast platforms in 2023.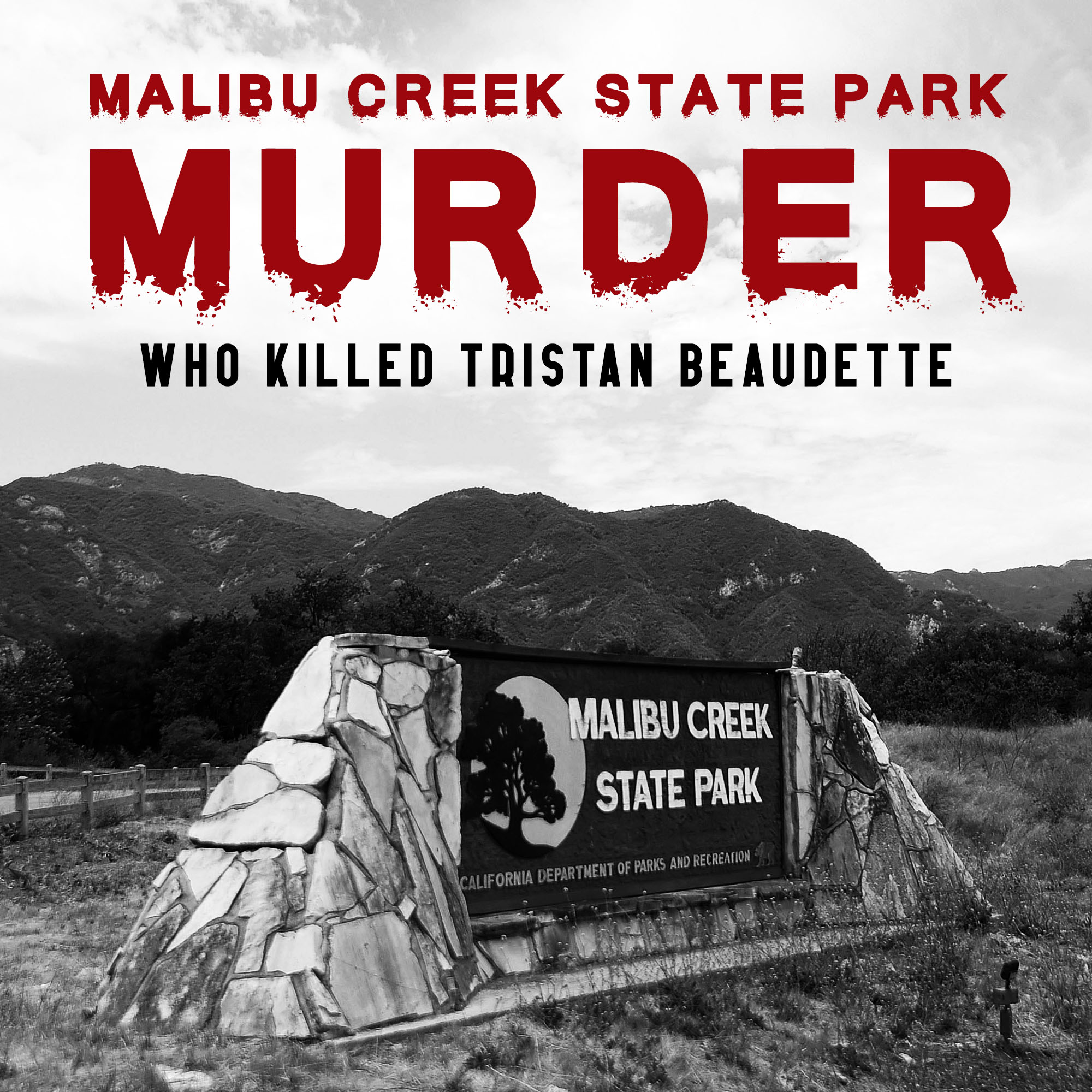 Multi Layered Media Strategy
Malibu Global Media's commitment to creating exciting content is the fuel that drives the digital market drawing in the consumer to continuously engage in our publications, PR campaigns, social platforms. podcasts and more.
Under the guidance of our founder, Cece Woods, whose experience in vastly different worlds, from wearing multiple hats in the fashion industry, to successfully leaping into the challenging world of politics, activism and investigative journalism, gives Malibu Global Media Group the edge over other agencies in creating multi-layered media strategy and exceptional story-telling.
The ability to tell a story in multiple ways and on multiple platforms, is the key to success in connecting with a wide demographic of readers and consumers. MGMG creates industry-leading visual and audio assets with sustained engagement and the ability to have global impact.
Email us at
news@malibuglobalmedia.com